.
The RC2014 by Spencer Owen is remarkable in several ways: it's a modern build, it's backplane based, and it's popular enough that he's quit his day job. There's also a single-board version, and people have designed workalikes of their own too.
Here's
a history
, and here's a video:
https://youtu.be/OtpaY8VD52g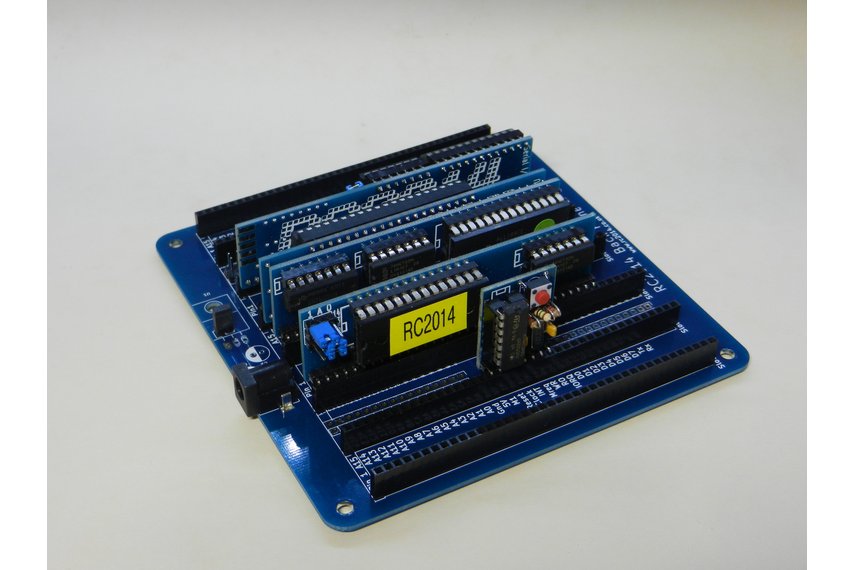 With a bit of work it can also run Alan Cox' unix-alike Fuzix:
http://www.smbaker.com/z80-retrocomputi ... -on-rc2014
Discussions on RC2014 in Z80 form can be found here:
https://groups.google.com/forum/#!forum/rc2014-z80
... because the other interesting thing is the existence of alternate CPU boards.