Seen and followed on hackaday.io, a motherboard-based project by Stuart Wallace:
https://hackaday.io/project/7242-motoro ... 0-computer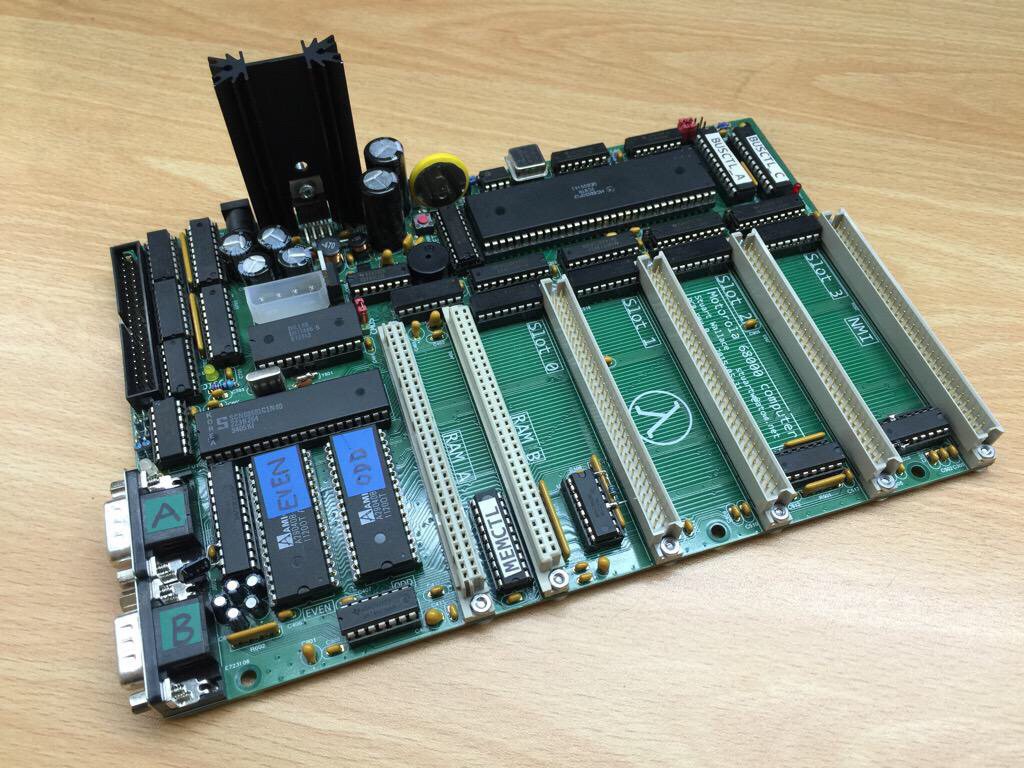 Latest update:
Quote:
I've already got an ATA (IDE) interface and serial ports on the MC68000 motherboard; other project logs describe my adventures creating Ethernet and PS/2 controller expansion cards for the system. The obvious next step is therefore to add video support. This is what I've been up to for the last month or two.