At a glance, the The K1-16/16 Computer is another nicely done homebrew 16 bit TTL computer, that uses a combined Harvard and Von Neumann architecture;
https://k1.spdns.de/Develop/Hardware/K1-Computer/
.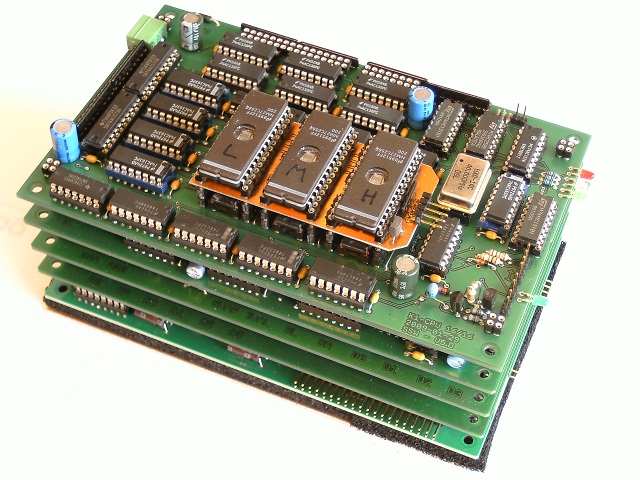 But on closer inspection, the ALU has an unusual feature as it uses semi-analogue majority gates to implement a selectable AND/OR function;
https://k1.spdns.de/Develop/Hardware/K1-Computer/K1-CPU/ALU/
. Inspired by the Dieter Müller article that explored the possible design of an ALU using majority gates;
http://www.6502.org/users/dieter/a4/a4_1.htm
. First time I have ever seen a majority gate ALU implemented.
Last edited by B.Bibby on Thu Aug 29, 2019 9:03 pm, edited 1 time in total.